We offer you a new treatment with the sophisticated device INFINI, we are one of the first workplaces in the Czech Republic that bought this device for you.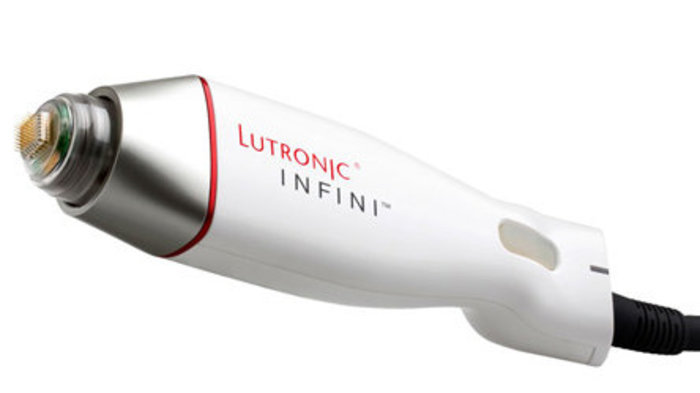 INFINI IN POINTS
3D fractional depth rejuvenation​
Wrinkles around the eyes, eyelid area, chin, neck, cheekbones and cheeks, lower face contour reinforcement
Softening of the nasal groove, correction of wrinkles around the lips
Treatment of decollete, scars
It is a unique treatment for firming the skin, reducing wrinkles, and rejuvenating, without compromising social contact. The next day you can apply makeup. The treatment is revolutionary in that it can be applied in the summer, there is no restriction for sunny days.